Contact Us
Please feel free to contact us!
Email
Membership and General Inquiries can be sent to: bksiyengarvan@gmail.com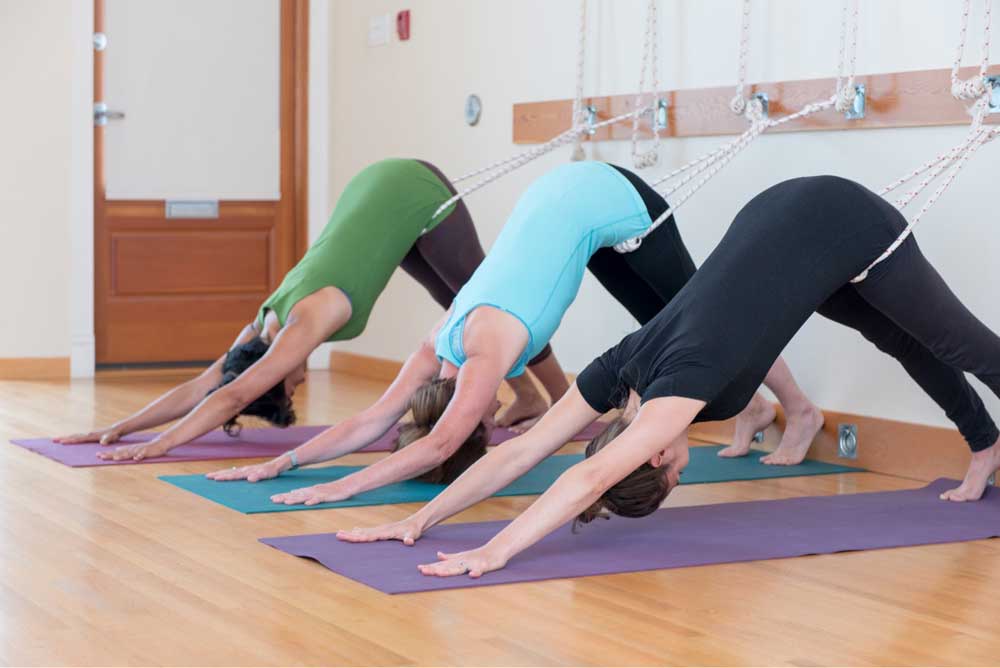 Post
B.K.S. Iyengar Yoga Association
P.O. Box 60639 Granville Park Post Office
Vancouver, BC V6H 4B9
Website Inquiry
If you are a certified Iyengar yoga teacher and a member of our association, you can post your information on our website. To add your bio or to update your existing info, please contact Christine Rondeau.
Awareness must be like the rays of the sun: extending everywhere, illuminating all.
BKS Iyengar