Welcome
Our association, named after yoga master BKS Iyengar, serves Vancouver and surrounding regions in British Columbia. We are a nonprofit organization that encourages the pursuit of transformation through BKS Iyengar's teachings.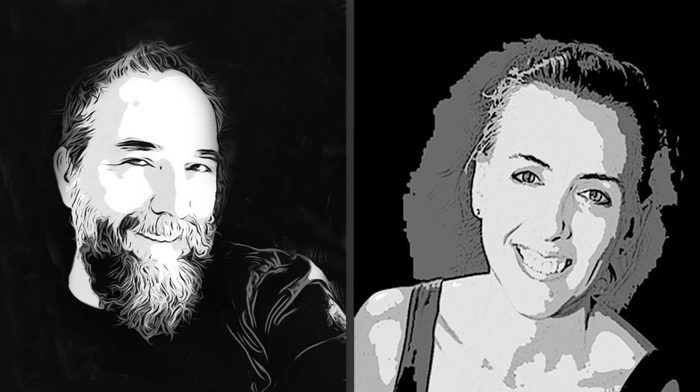 Upcoming Workshop
Working with online technology for a better experience with David Leclair and Tanya Marusech.
Read More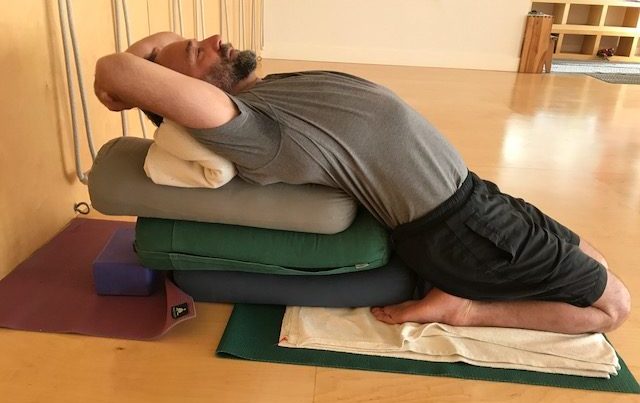 Find a Teacher
All teachers on our website have completed their certification after rigorous training and assessment.
Find a Teacher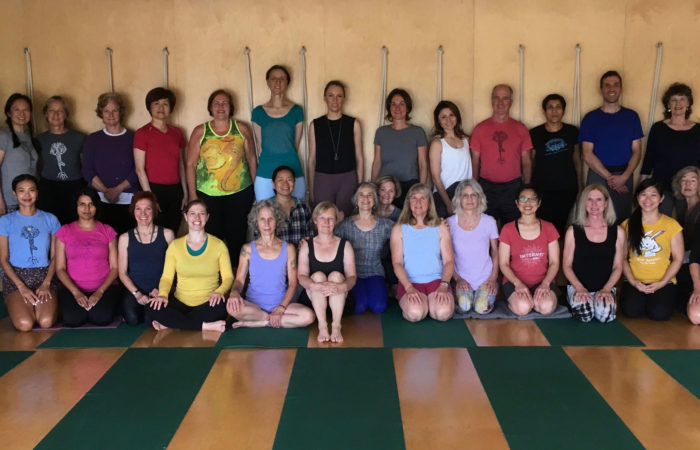 Become a Member
For a small annual fee, you can support our yoga community and receive a range of benefits.
Join Us
All of us have a dormant spark of divinity in us which has to be fanned into flames by yoga.
BKS Iyengar