Our History
'70s Beginnings
Vancouver's "first generation" of Iyengar yoga practitioners invariably credit Maureen and Bruce Carruthers for establishing the Iyengar method and community here. In 1974, Maureen, already a keen yoga and meditation practitioner, chanced on Iyengar yoga through Donald Moyer, founder of the Yoga Room in Berkeley, California.
She immediately recognized the depth and awareness of B.K.S. Iyengar's unique interpretations. In 1976, she, along with Bruce and Donald, studied with BKS Iyengar in Pune for the first time. After that initial visit, they traveled to India many times, often accompanied by students and teachers, to attend courses ranging from three weeks to three months long. Unlike the huge classes in Pune in future decades, groups were small then and students received much individualized attention.
Maureen is creative and, partly due to dyslexia, deeply intuitive. She had the ability to learn by feel, and she could grasp BKS Iyengar's unspoken teachings. Bruce, a medical doctor, was a scholar who developed a rapport with BKS Iyengar through their respective knowledge of the human body and mind.
The symbiosis of Maureen's and Bruce's individual gifts created a fertile environment for the transmission of yoga and set the tone for Vancouver's community: non-hierarchical, circular, creative, and even a bit chaotic! The Carruthers mentored Vancouver's first Iyengar yoga teachers who, in turn, have trained subsequent generations of teachers.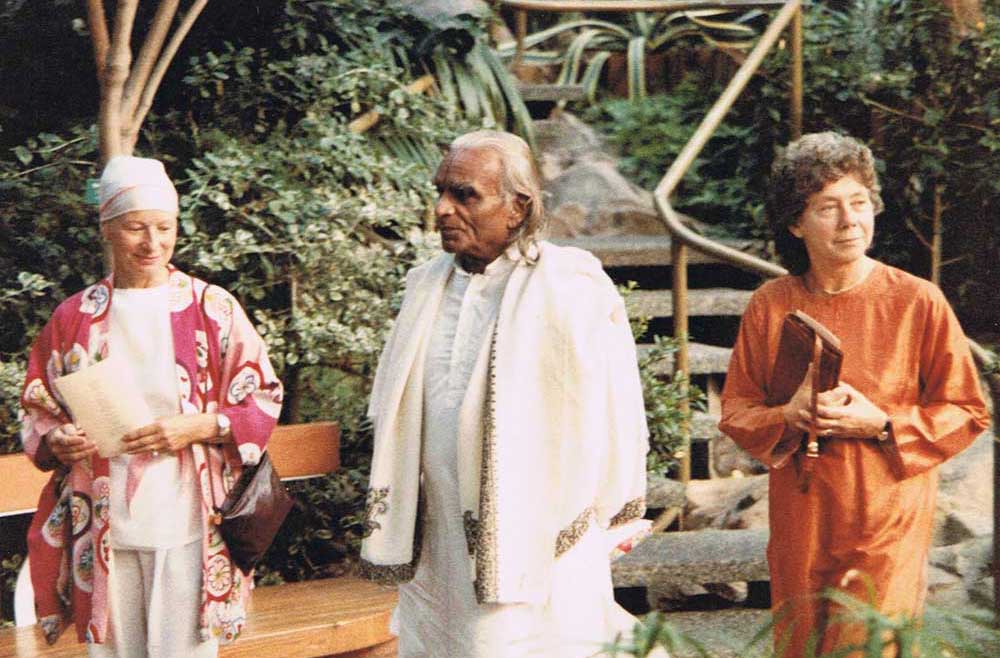 Our Community Today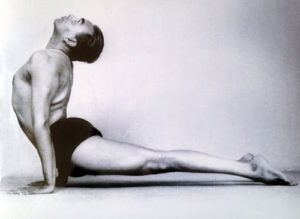 Since the '70s, Iyengar yoga took root in Metro Vancouver and the community now includes dozens of active teachers serving most neighbourhoods and regions.
Along with Victoria, Vancouver is the hub for Iyengar yoga in British Columbia and Western Canada. Here, the association strives to support the national and international organizations by organizing workshops with senior-level teachers, training new teachers, and hosting national certification assessments and conferences.
During that first visit to Pune, India, in 1976 Iyengar turned me upside down, inside out, and shook the living daylights out of me. It was like I was rough clay to be molded. He brought forth buried treasures and gifts of understanding that were deeply hidden inside me. I would not be the person I am today if I had not let this happen.
Maureen Carruthers