Farewell Gathering for Louie Ettling
Jun 11, 2023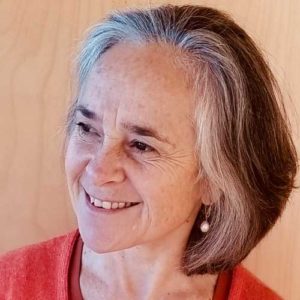 You are invited to a very special event – a farewell gathering for Louie Ettling, who has been an integral part of our Iyengar yoga community since the mid-eighties.
As many of you know, Louie has moved to Victoria, and we would like to take this opportunity to celebrate her years of dedication to Iyengar Yoga in Vancouver. She has touched many of our lives and inspired us all. We will miss her dearly.
The farewell gathering will take place on June 11 at the Prospect Point Picnic Shelter in Stanley Park at 4pm until about 8 pm. Stay as short as you have time for and for as long as you feel like it. We will provide light refreshments and drinks, but we encourage you to bring something more substantial for your dinner, if you wish.
We hope that the event will be an opportunity to connect, socialize and express our gratitude to Louie for the important role she has played in shaping our community.