The Changing Body: A Virtual Discussion Group
Jan - Nov 2022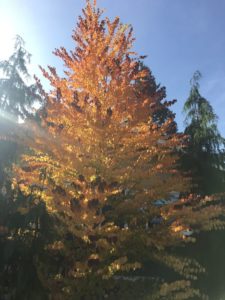 Over time the body changes in infinite ways. In our Iyengar yoga practice, we develop insights and learn to work with intelligence. Join us for a moderated online discussion group to share how these changes have affected you in your practice and life, and learn about what these changes mean for others in your Iyengar yoga community. Reflect on how the sutras can shed light on how we view the changes.
Join the discussion — each month will have a different theme.
Saturdays, January 22, March 26, May 28, September 24, November 26 at 1-2pm.
The discussion is free, but registration is required. Register today!