Learning from the Fluctuations of Consciousness with Leslie Hogya
April 17, 2021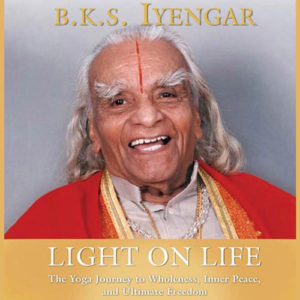 Join us for a philosophy discussion led by Leslie Hogya on April 17th from 10 – 11:30 am PDT. Referencing B.K.S. Iyengar's Light on Life and The Yoga Sutras of Patañjali, Leslie will lead an interactive conversation about the 5 vrttris, with a focus on smrti (memory).
How do our memories affect our yoga asana practice? How do they affect our interactions with others in our daily lives? Are our memories obstacles or do they serve us well?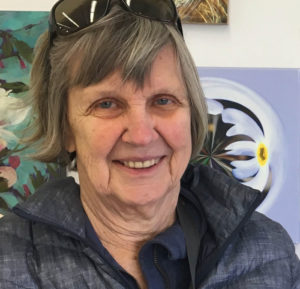 Leslie began teaching in the early 1970's in Victoria, BC and has served her local Iyengar community ever since. At the national level she serves as an assessor for IYAC/AYCI. Leslie took her first trip to India in 1985 to study at Ramamani Iyengar Memorial Yoga Institute (RIMYI) and has been back many times, most recently in 2018. She is well-known for integrating the principles of yoga philosophy into her own life and her teaching.