Restorative and Pranayama
Jan - Dec, 2020
Restore. We will take upright and supine poses to encourage total mind and body relaxation and restoration. In the quiet state we will observe the breath. To practice without physical distraction and to build the strength required to sit independently, we support seated postures. Discover Ujjayi, Viloma, and Bhramari. All students are welcome. $25 each class.
Monthly Saturdays from 3:00 – 4:30pm on the following dates:
September 12
October 3
November 7
December 5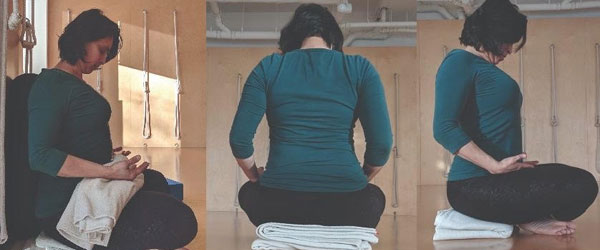 For more information or to register, please visit the Yoga Space website.